A DATA-DRIVEN SCOUTING TOOL
The Player Smart Search helps getting the best out of Soccerment Analytics.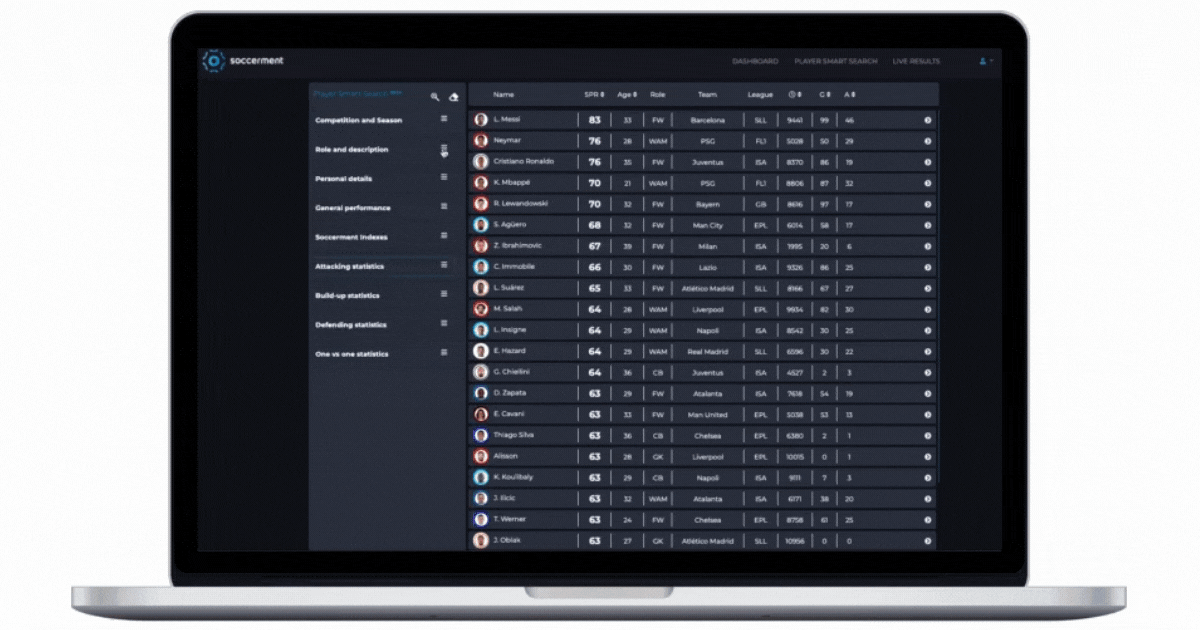 Use data to find the perfect footballers for any specific playing style or tactical need.
Our filtering system is based on a selection of the most important match statistics and performance indexes.
Scout among a vast database of around 10,000 players of the top 14 football leagues in Europe.
DESIGNED FOR THE PROS, ACCESSIBLE FOR ALL
Football professionals
A faster solution for a better scouting

Find and compare players more objectively

Tools for a data-driven decision making
Sign up
Journalists and bloggers
Write more in-depth analyses

Use data to create innovative insights

Save time with our intuitive tools
Sign up
Fantasy football managers
Increase your chances of victory

Pick the best performers at the lowest price

Get ready for the transfer window
Sign up
BECOME A MEMBER OF OUR FOOTBALL COMMUNITY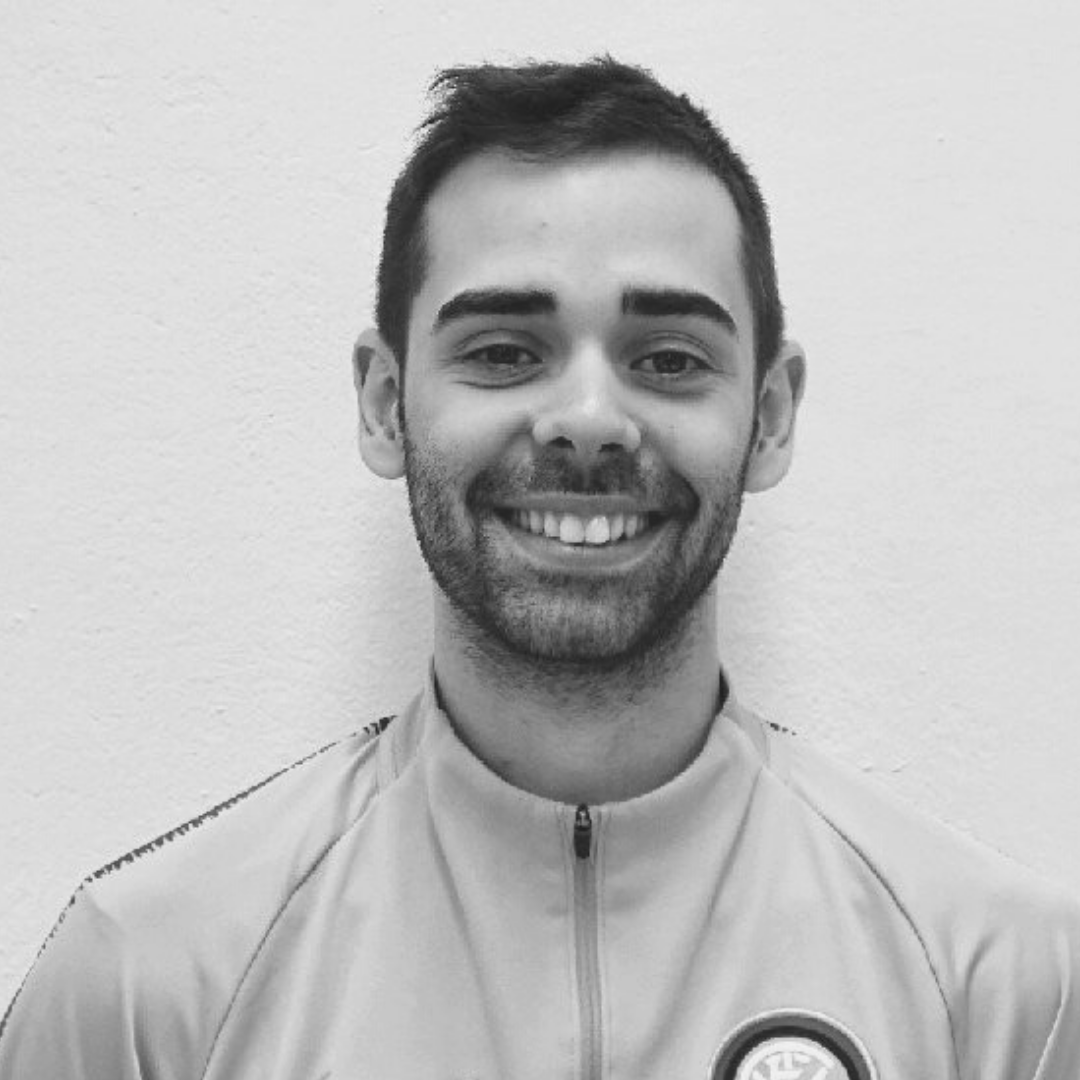 Francesco S.
Match Analyst
A smart tool to evaluate the players' KPIs

Player Smart Search is the right scouting tool to find and compare players among the top football leagues. Available features like radar charts and player comparison are accessible and intuitive to use. The tool I appreciate the most is the filter, with which you can easily shortlist favourite players according to one or more KPI, saving you tons of time and resources.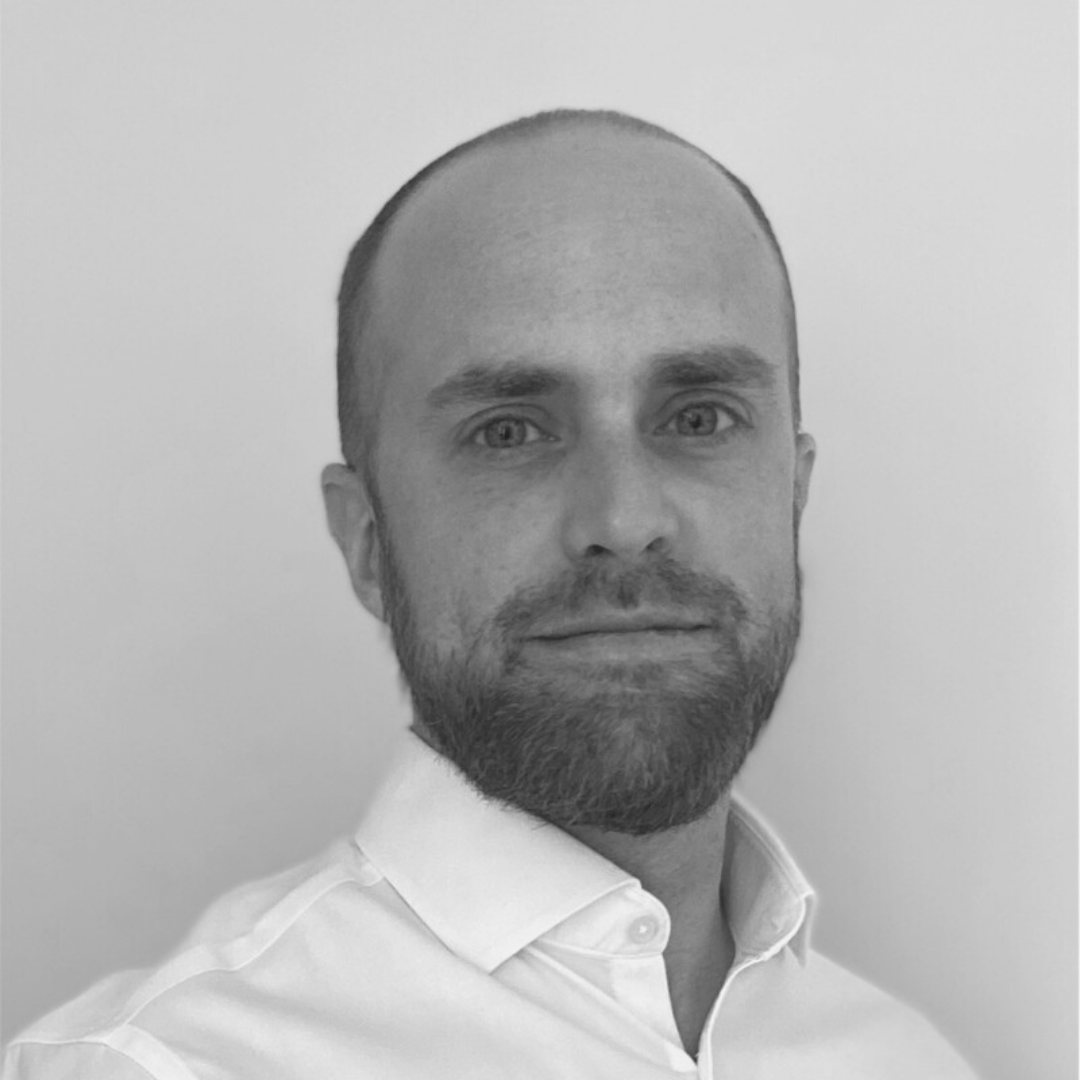 Andy S.
FPL manager
Ideal for FPL managers!

How to easily scout for players and build the perfect FPL squad? PSS! There aren't many tools that solve the trade-off between the depth of the analysis and the time spent on it... and the Player Smart Search certainly does that! Apart from the clear advantage of monitoring the PL players on all the most important metrics, it gives the possibility to keep an eye on the Championship players, which is key for having an edge for the new teams each year. It's been a massive help this season and thankfully my mates aren't using it yet...don't tell them!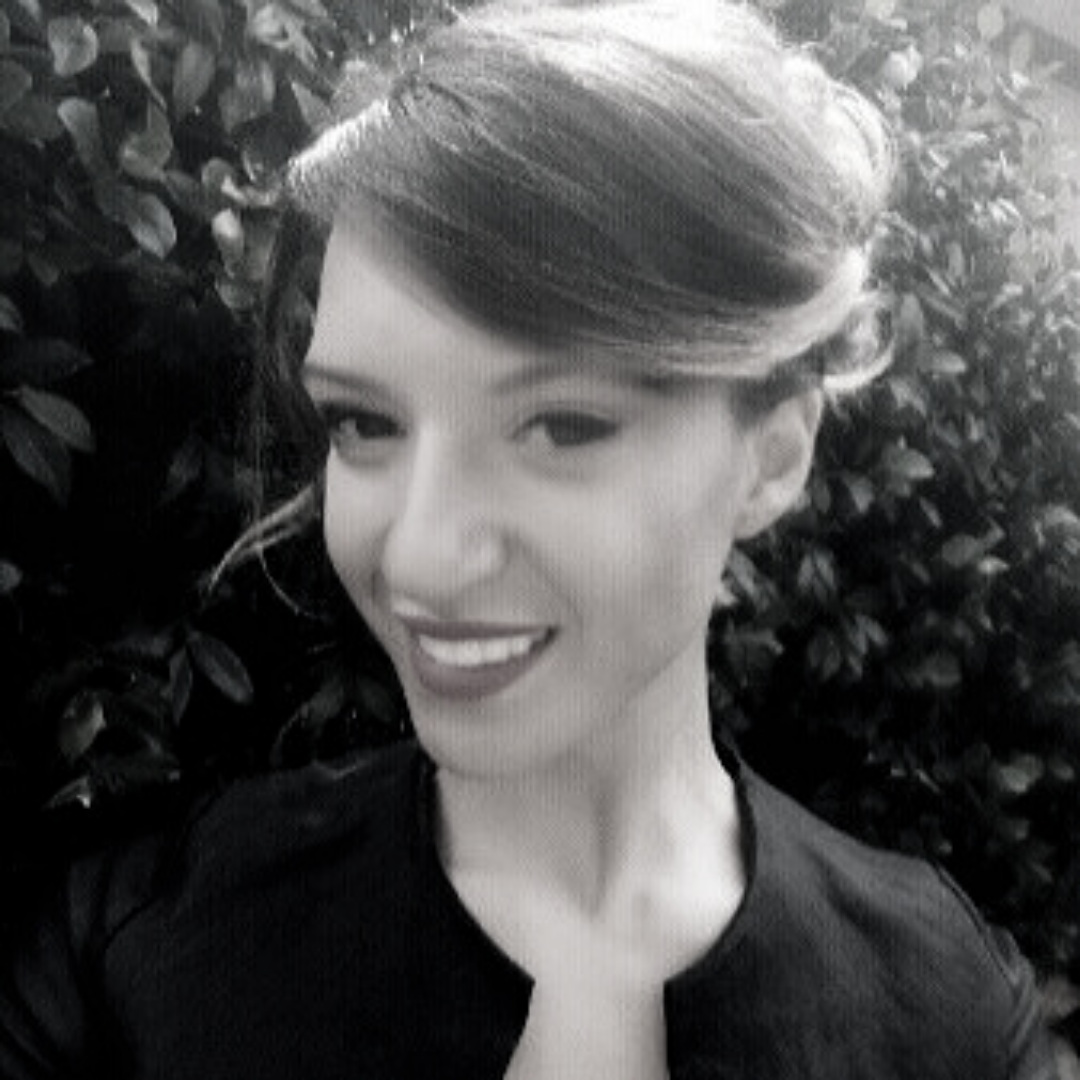 Simona L.
Sport scientist
The importance of data analytics is growing in football!

The importance of data in sports is growing by the day. Soccerment are making use of extremely compelling visualisations to make data analysis very intuitive and fast. The Player Smart Search is a very useful tool for data-driven scouting process, for both professionals and fans.

Burak C. K.
@burakcankoc
Full of features!

The Player Smart Search is easy to use whilst, at the same time, is full of features to optimise and tweak the data-driven scouting process to end up with a tailored shortlist of football players. I would maybe add the players' financial valuations.
Luca D.
FM scout
Useful and easy to use!

I find the Player Smart Search to be the perfect tool to scout football players and to compare them, thanks to Soccerment's user-friendly interfaces and intuitive data viz.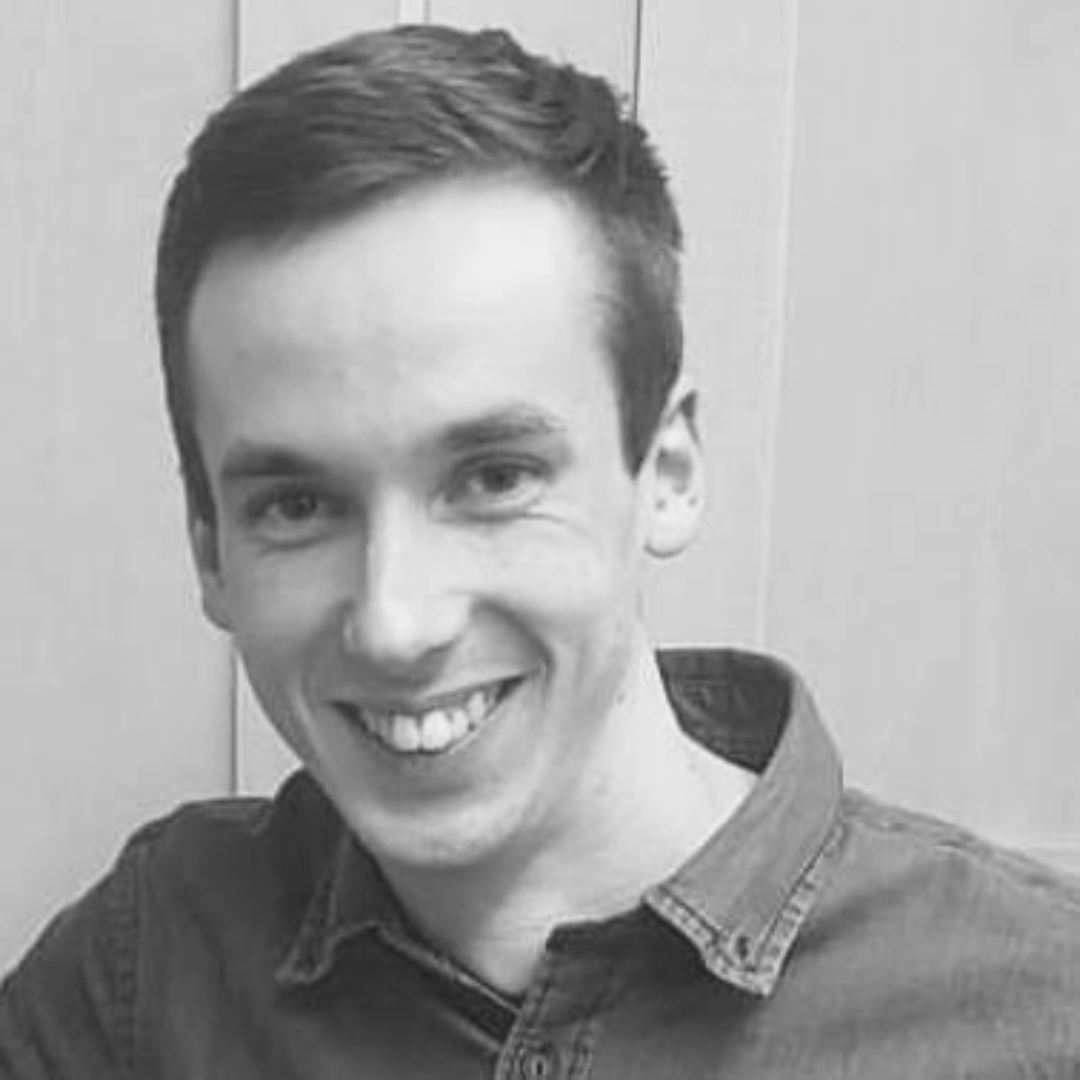 Matt T.
@footybrain
Rich data set

Soccerment has a really rich data set, which is easy to navigate through and is pleasing on the eye. Highly recommend!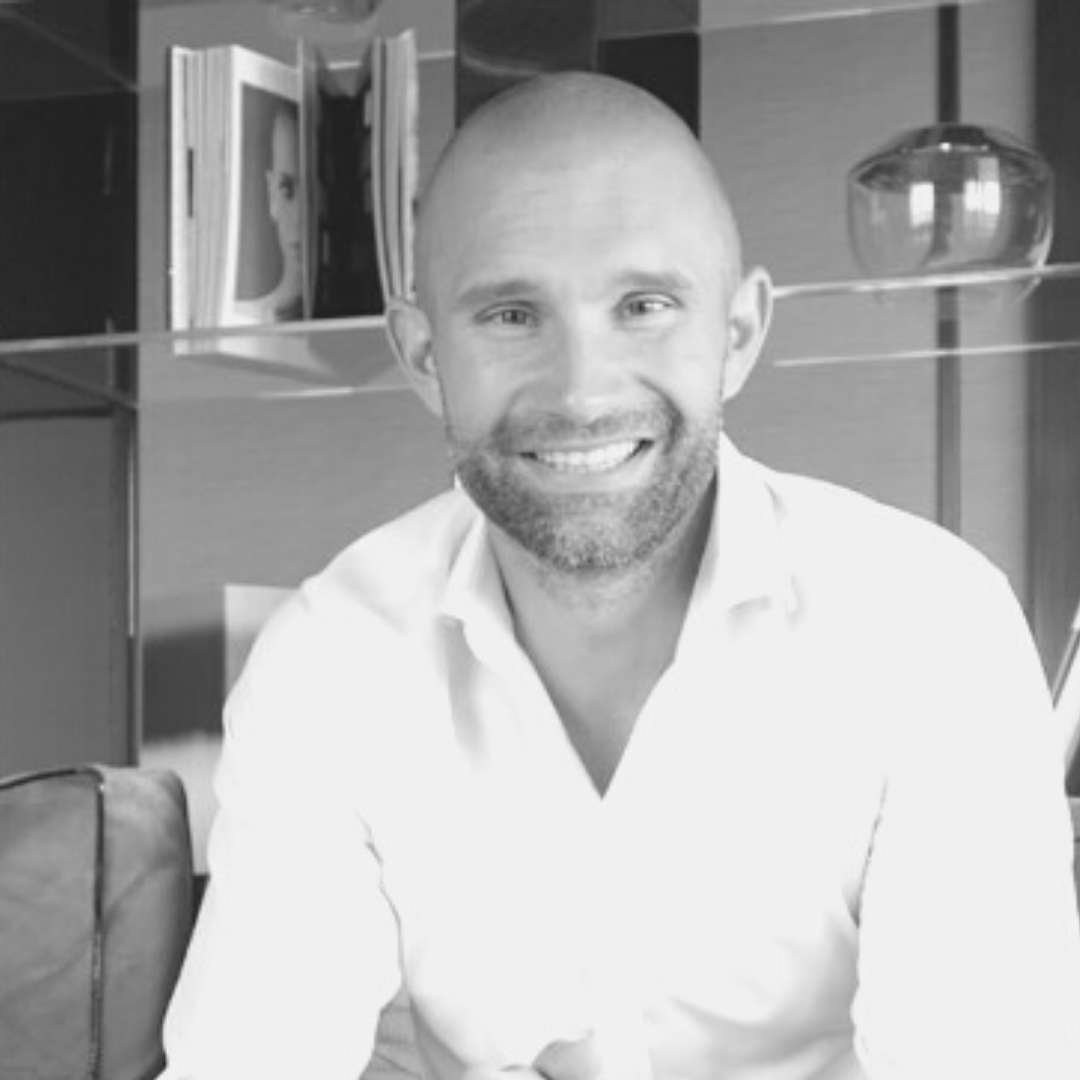 Julien A.
Performance analyst
Perfect tool to jump onto the data bandwagon

Data analytics is becoming more and more important in football. Soccerment present a nice and intuitive way to visualise stats and compare players. Plus, their Player Smart Search is very responsive and efficient. I would add the top leagues of South America and the MLS.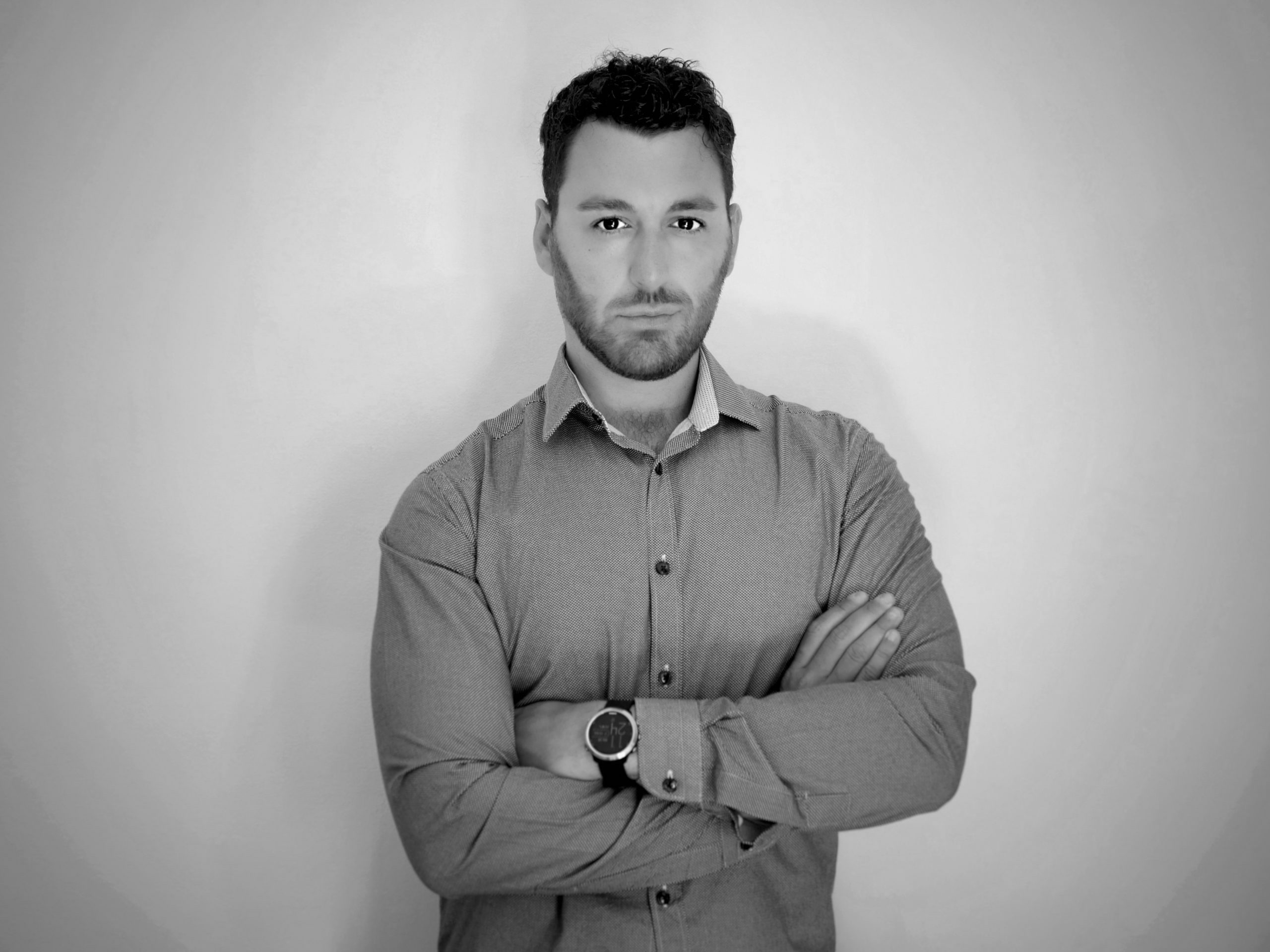 Cristian M.
Fantasy Football addicted
Good value for money!

Thanks to the Player Smart Search I have all the useful data and intelligence to manage my fantasy football teams. Top tool for football fans!
fan
Ideal for the fans who want to have an objective view about football
analyst
Ideal for Fantasy Football Managers and Fanalysts
analyst plus
Ideal for scouts, performance and match analysts, journalists and bloggers
SCOUT WHATEVER YOUR NEEDS ARE
FREQUENTLY ASKED QUESTIONS
OUR MISSION IS TO ACCELERATE THE ADOPTION OF DATA ANALYTICS IN FOOTBALL